We have a vacant position in mechatronics and industrial electronics. Immediate availability is required.
Apply now, if you are eligible.

Job tasks:
Production, service and maintenance of scales, weighing, and batching equipment both own production and other thirds' products.
Hard skills:
A background in the scale/weigher sector would be preferable, but not mandatory.
Soft skills:
The successful candidate shall prove able to work independently,
be receptive,
open to learn,
available to frequent travelling,
and have good communication skills.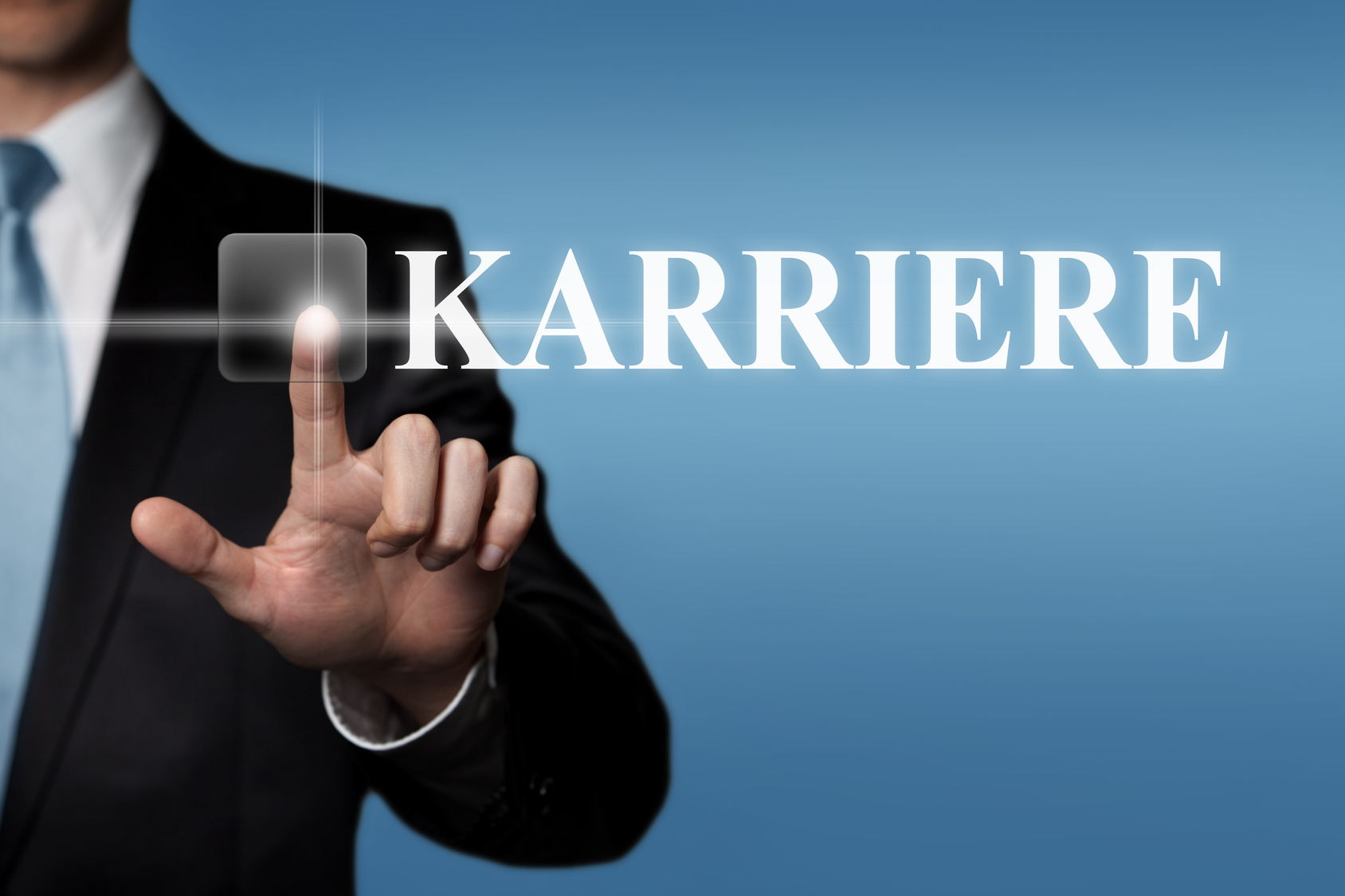 Please contact Mrs. Jobs: