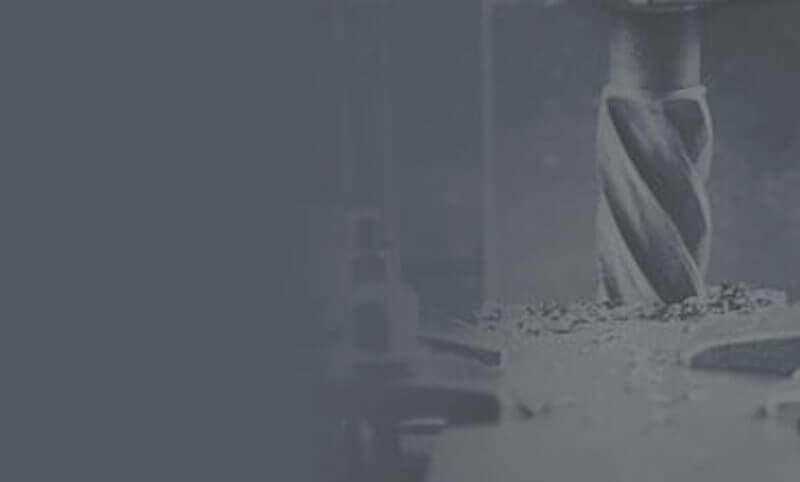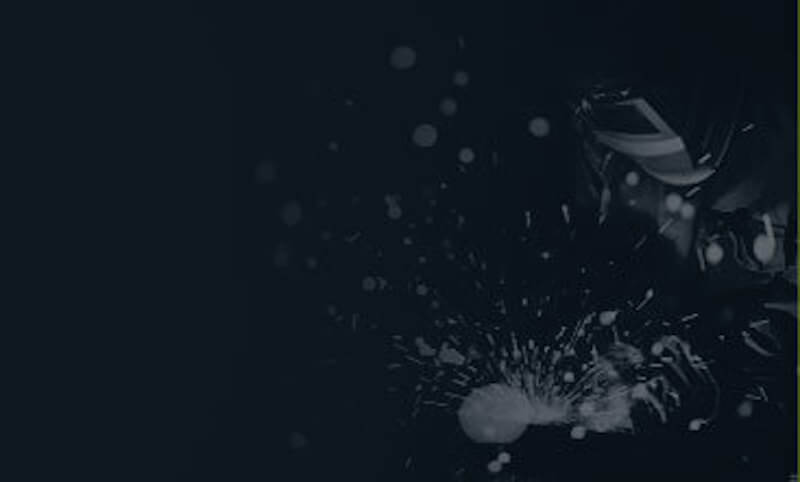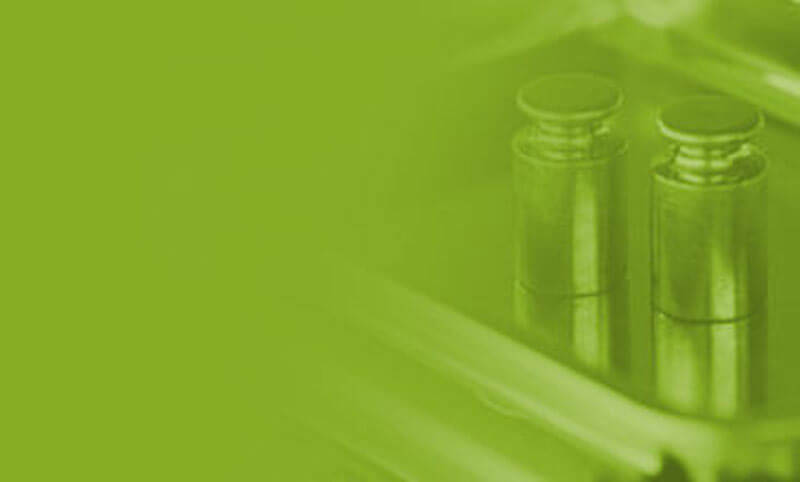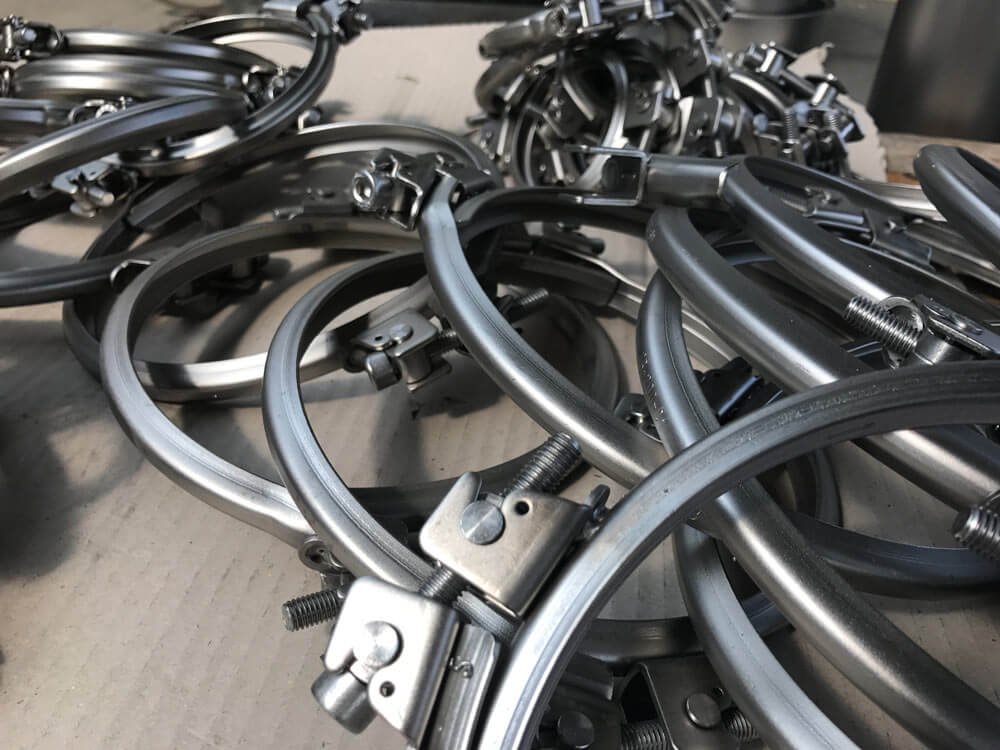 Welcome to the homepage of
We design and manufacture weighing and dosing equipment, also customized based on specific needs and applications. Our team is a trustworthy partner in construction, installation and maintenance of any weighing, metering, and dosing equipment. We operate worldwide, and export our technology to an ever growing number of foreign markets.
Company
Your satisfaction
is our mission
We are DIN EN ISO 9001 certified and provide product development, manufacture, repair, and calibration services. Customers' expectations are our priority for productions that are based on customers' specifications, just as well as for hybridization or adjustment of any of our standard machines, or for service in general.
First manufacturer's calibration (non automatic weighing instruments)
First accreditation (automatic weighing instruments)
Preparation to calibration
Setup
Testing
Calibration and optimization
Our company is an official Maintenance Provider licensed by the German Calibration Authority.
This makes of us a 360° supplier of the full scope of weighing-related services!