High-precision gross bagging weigher for food and additives.
Heavy-body (highly viscous) to eddy flows of grainy and floury bulk media
Suitable for filling paper and plastic bags, cartons with PE-Inlet and buckets
Fully stainless steel
FDA-approved
Special flow-stop flap for special clean/hygiene requirements
Dosing screw with quick-coupling fixation: easy to undo and remove
Max capacity 15, 30 or 60 kg
Suitable for calibration as self-acting scale
Gross weighing systems and compact dimensions for portable use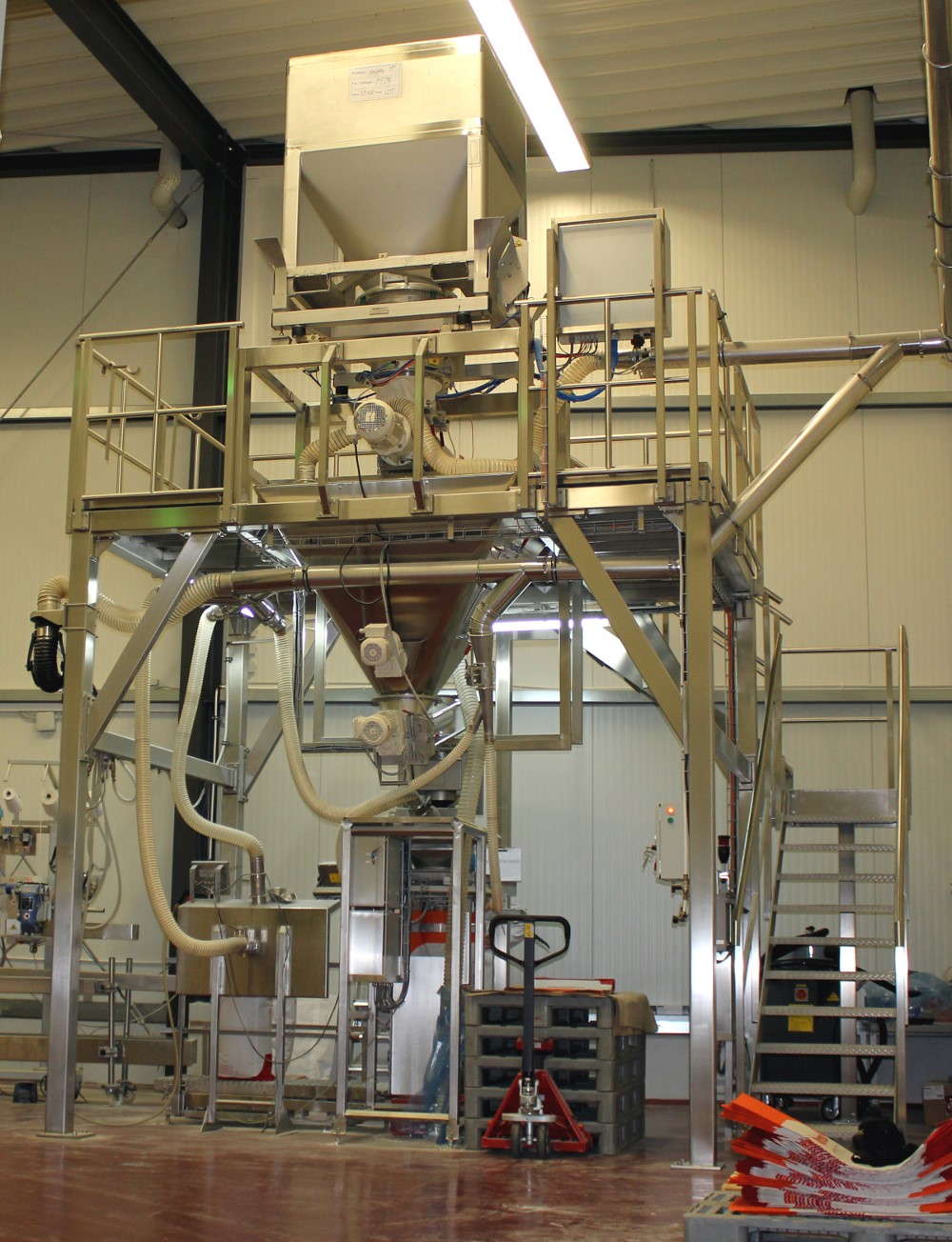 Screw feeder – "clean" variant
Stainless steel 1.4301 for product-contact use
Feeder with pullout – A quick coupling allows easy access to the feeding screw and its actuator that can be completely pulled out in one go either from the back or one side. This system makes 100% cleaning and maintenance possible and easy.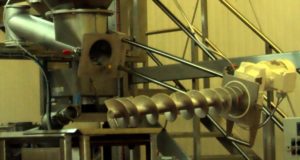 Stainless steel 1.4301
Pneumatic operation
With 2 hand detection safety sensors to avoid pinched hands, and other accidents
A clamp extension handles any bag width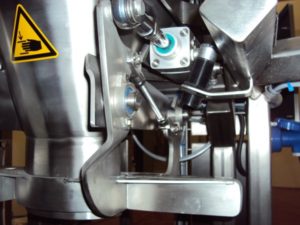 The scale is equipped with a removal table with inbuilt slim sliding rails.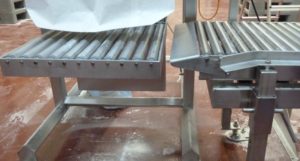 (big) bag filling: A smart bag removal and conveyance system moves the filled bags to the sealing unit.
boxes/ buckets: simply load the box and eventually match the inlet to the bag clamp.
Screening control
container change
control weighers
all-steel construction
metal detector
sealing technologies
agitator/vibrator/compactor
intermediate vessel
The scale is operated through inbuilt weighing electronics IT 8000E.
find out more